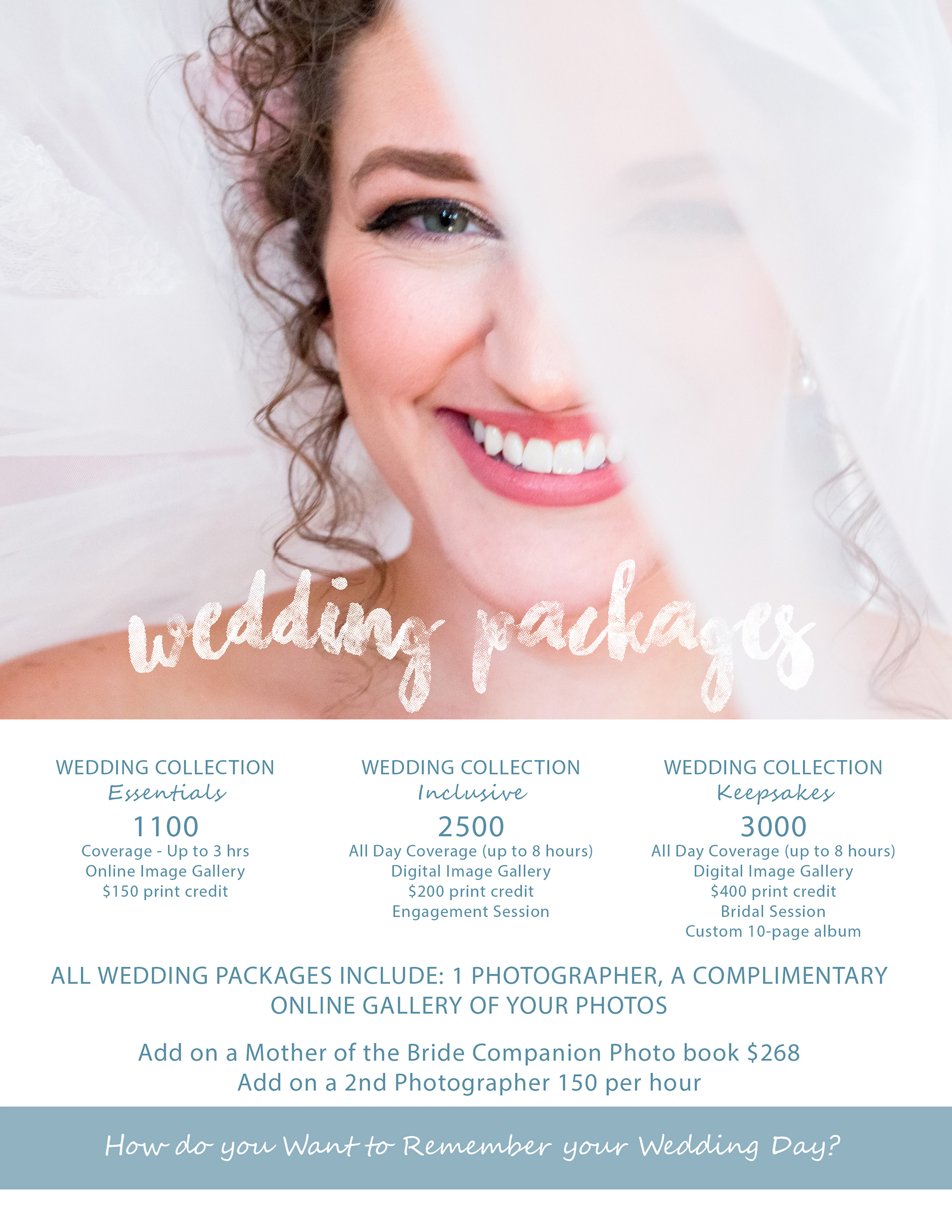 Additional information:
You can purchase more hours of coverage at $150 per hour per photographer. You will also have the opportunity to purchase additional prints and products after your gallery goes live.
A personal step by step experience is my goal for you. The next step to hire me is to meet up with me! I want to meet you and hug you and talk about the details of your day, in person!
Lets pick a day and a coffee shop!
Call me or text me at 405-816-4136 and tell me you've seen my prices and your ready to meet me!